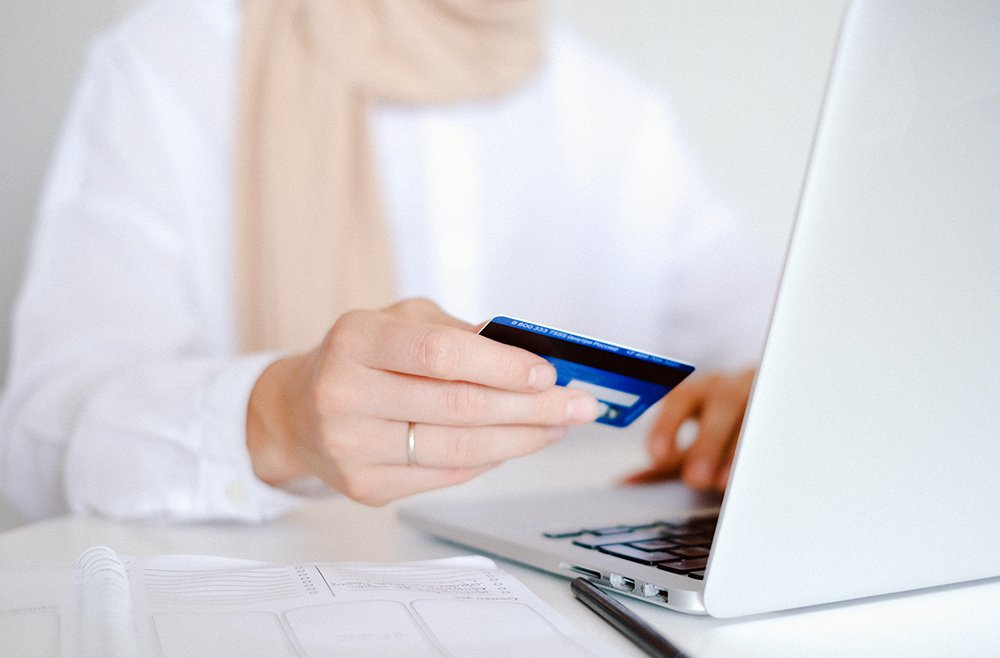 IMPORTANT NOTICE
Effective July 1, 2023, a convenience fee will be added to all auto draft credit card payments.
A fee of $3.50 will be assessed on all charges of .01 to $99.99. A fee of 3.5% will be assessed to all charges greater than $100.00.
For your convenience, ProntoTrak accepts credit/debit cards. Our office receives none of the convenience fees.  The fee is collected by a third-party vendor to pay the discount fee, plus any additional cost they incur to offer the service.  This method of using a third-party vendor and charging a convenience fee is widely used throughout the U.S.
Credit/Debit Card payments may be made at our office counter or online by clicking on the following button:
The processing fee, as authorized by you, allows us to provide this portal for your convenience. If you have any questions, please contact us during normal business hours.
Payments received after 4:30 p.m. Eastern time or on any non-Business Day will be credited to your account on the next Business Day.
Payments made by debit or credit cards that are declined or disputed will result in a $30.00 service fee assessed to the participants' accounts.