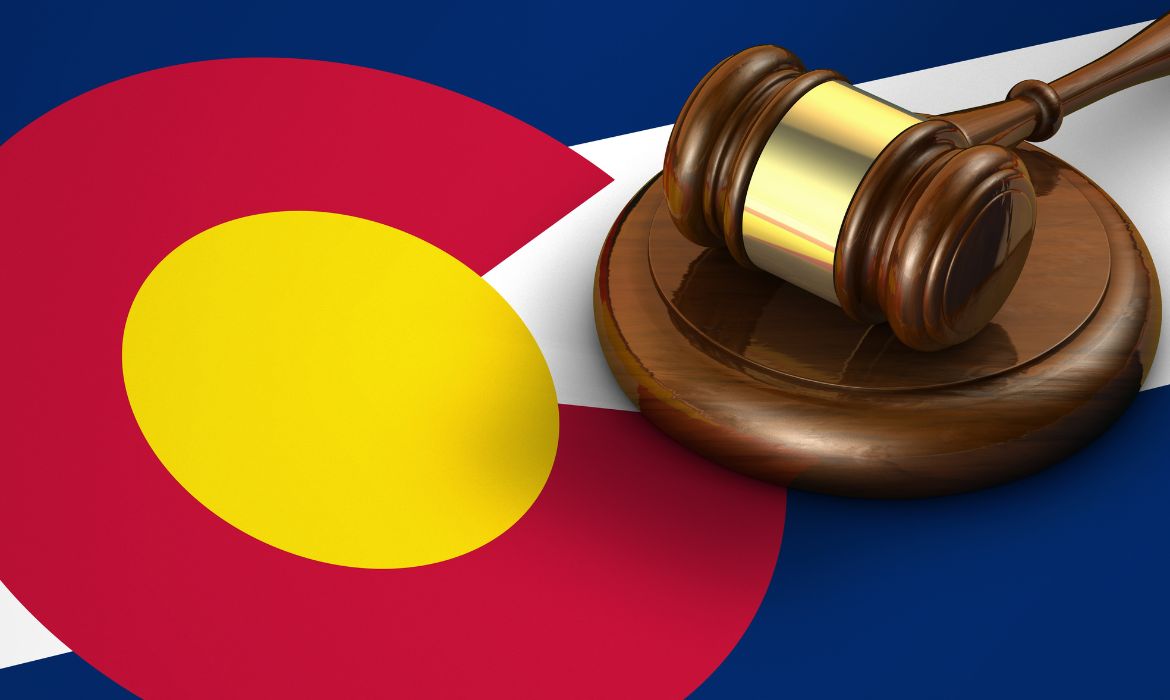 The National Highway Traffic Safety Administration (NHTSA) estimates that repeat offenders account for about one-third of all drunk driving arrests. In fact, the risk of being involved in an alcohol-related traffic crash increases by approximately 20% with each additional prior DUI. There is clear evidence that DUI arrests are a predictor for repeat offenses.
In 2021, there were 691 deaths on Colorado roads—a 50% increase since 2011. In the past two years, fatal wrecks involving impaired drivers have increased by 44% and Colorado saw the highest number of highway fatalities since 2002.
However, new legislation is paving the way for stricter alcohol monitoring for habitual DUI offenders.
What Does Colorado SB22-055 Entail?
In early June, Colorado SB22-055 was enacted, which includes increased monitoring for alcohol-impaired drivers as well as other notable changes from the previous law.
Beginning in January 2023, the new law will require at least 90 days of continuous alcohol monitoring for those sentenced to probation following a felony offense or third or subsequent offense for DUI, DUI per se, or DWAI.
Additionally, the new bill permits those with revoked licenses under certain circumstances to apply for early reinstatement with an ignition interlock-restricted license immediately, whereas existing law requires at least one month before applying for reinstatement.
SB22-055 also requires the judicial district's probation department to pay the costs of the continuous alcohol monitoring device for those who are unable to pay using money from the offender services fund.
What is Continuous Alcohol Monitoring?
Colorado SB22-055 is the first law in the United States to require the use of continuous alcohol monitoring for DUI and DWAI offenders. Continuous alcohol monitoring technology, such as SCRAM Continuous Alcohol Monitoring (or SCRAM CAM), are wearable devices that can detect the presence of ingested alcohol around the clock. Unlike other alcohol testing technologies such as urinalysis or portable breathalyzers, continuous alcohol monitoring devices remove the need for in-person testing and eliminate the possibility of wearers drinking around testing schedules.
This type of alcohol monitoring technology may support long-term behavior change by assisting those who suffer from alcohol misuse or abuse with rehabilitation and maintaining sobriety.
With the requirement of continuous alcohol monitoring, could these new legislative changes mean safer streets for Colorado?